Machine Learning Product Manual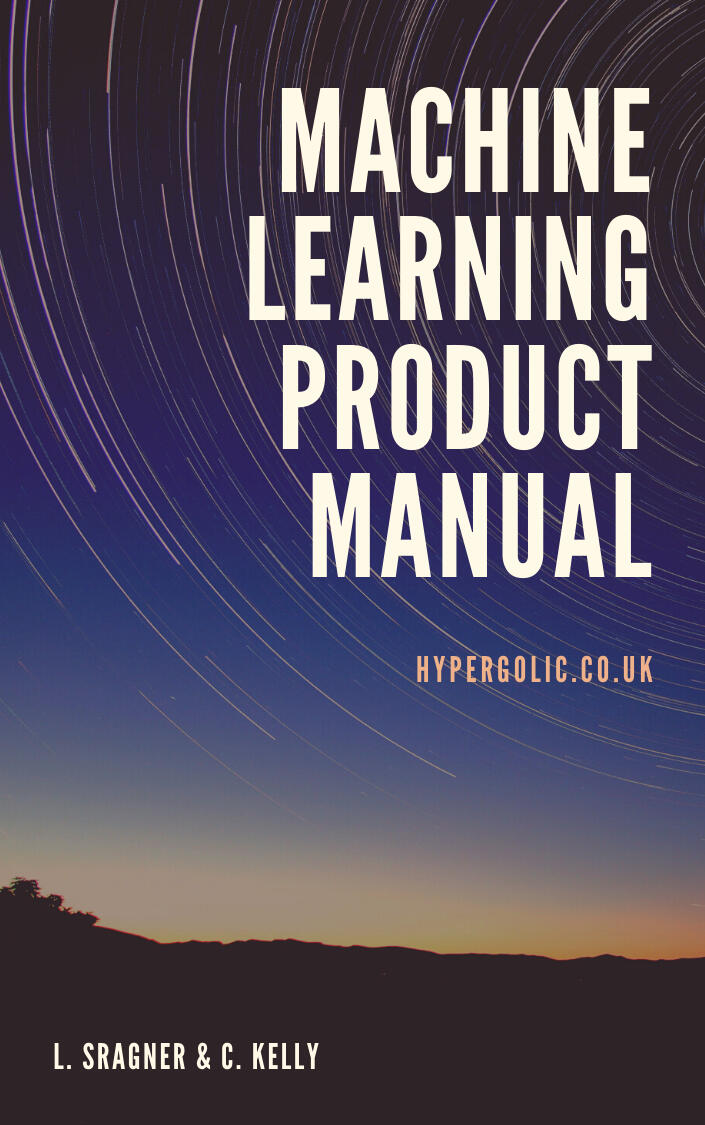 Organise Your
Machine Learning Teams
For product managers and data science leaders

Create value with your data products

Processes you can apply through the whole lifecycle of product creation
By signing up, you agree that we will send you new versions of our book and information about our services. We will not share or sell your personal information. You can unsubscribe at any time.
What You'll Find Inside
Proven methods to build machine learning products
Discover Value
How to engage with stakeholders in your business about data?

Understand how to frame business problems in terms of machine learning.
Launch Fast
Build a Minimum Viable Machine Learning Product.

How to build a cross-functional product team and manage smooth communication?
Improve Iteratively
Decide on your next features based on real user feedback.

Detailed instructions and processes to update and deploy your models regularly.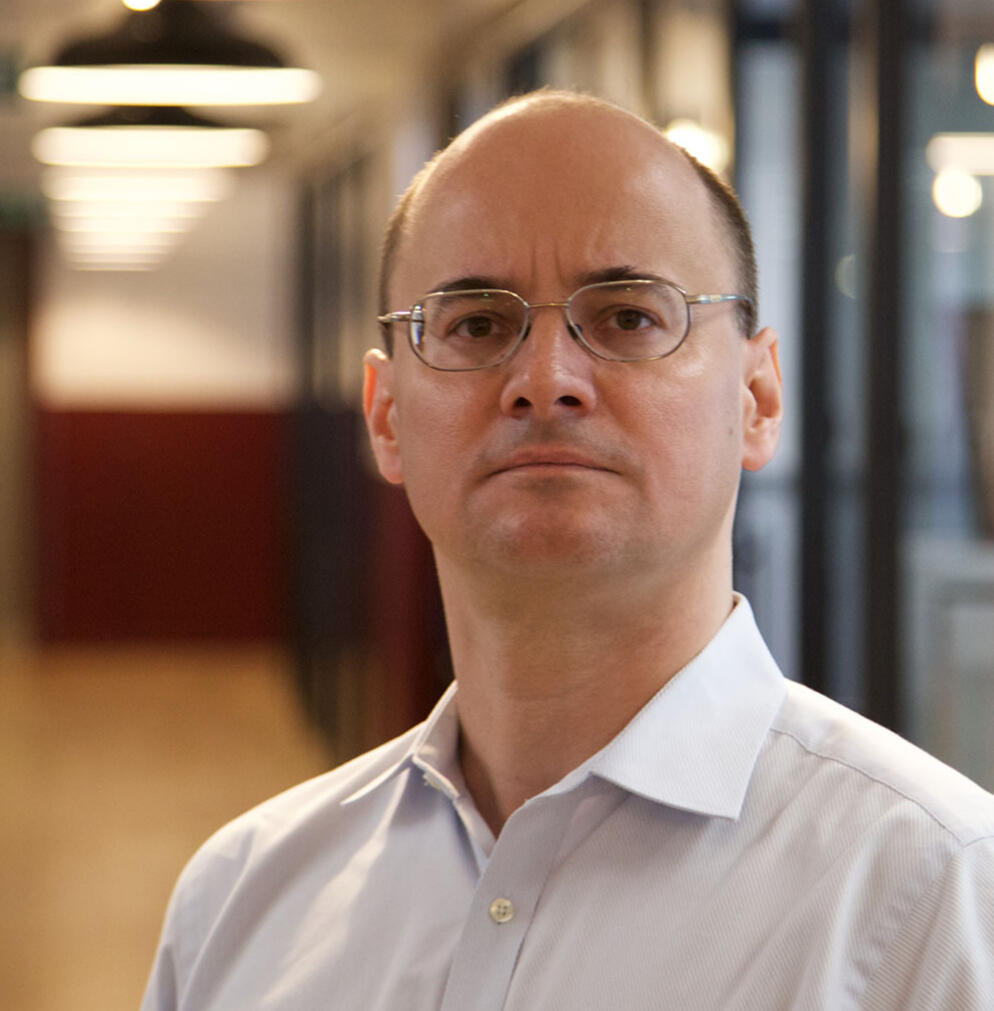 Laszlo Sragner
Founder @ Hypergolic
Laszlo has 15 years of experience with Machine Learning products working in finance, mobile gaming and lately at a London FinTech company providing market intelligence to Investment Banks.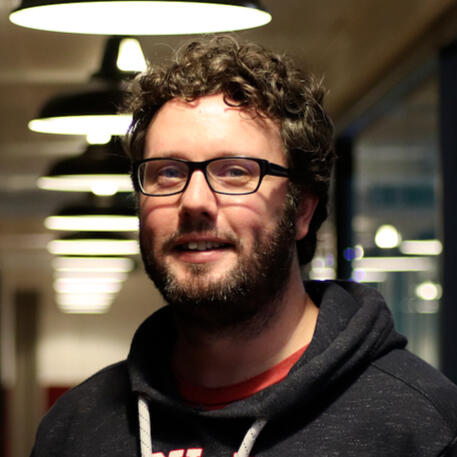 Chris Kelly
Partner @ Hypergolic
Chris has 10 years of experience in FinTech product management, building products for the world's largest banks at Broadridge and recently as Head of Product at Arkera.
Thank You and Happy Reading!
Click on the "eye" symbol on the top right to access the PDF.